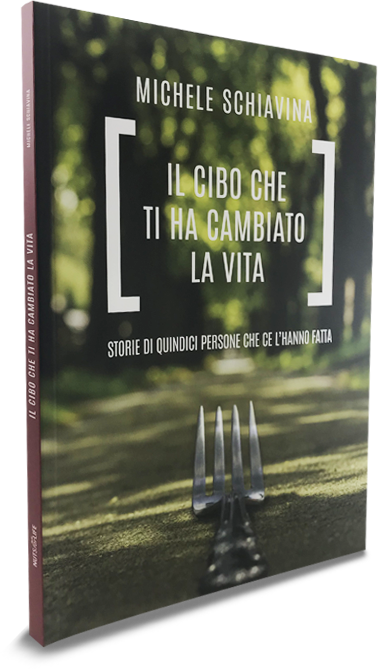 This book sets out the reasons for the need for a new kind of awareness about nutrition and illustrates its point of view through the stories of ordinary people who show that changing eating habits is much simpler than imagined.
Il cibo che ti ha cambiato la vita ("The food that changed your life") leads one on a journey that speaks to the relationship between mind, body and food, with the aim of helping both those who already take a close interest in food and nutrients, and those who are still uncertain about taking their first step. As well as presenting its reasoning for this need for well-being, the book also provides what one most needs when embarking on a new adventure: case studies of those who have already started.
Each story recounted in Il cibo che ti ha cambiato la vita is accompanied in the book by a recipe – a dish chosen by the people featured so as to showcase their new eating habits, which are reinterpreted and presented by chef Giuseppe Capano, an expert in wellness cuisine and food consultant.
Pages: 120
Cost: €15
Isbn: 978-88-943239-0-0
Closed format: 17 x 24 cm
Open format: 34 x 24 cm
Publishing house: NutsforLife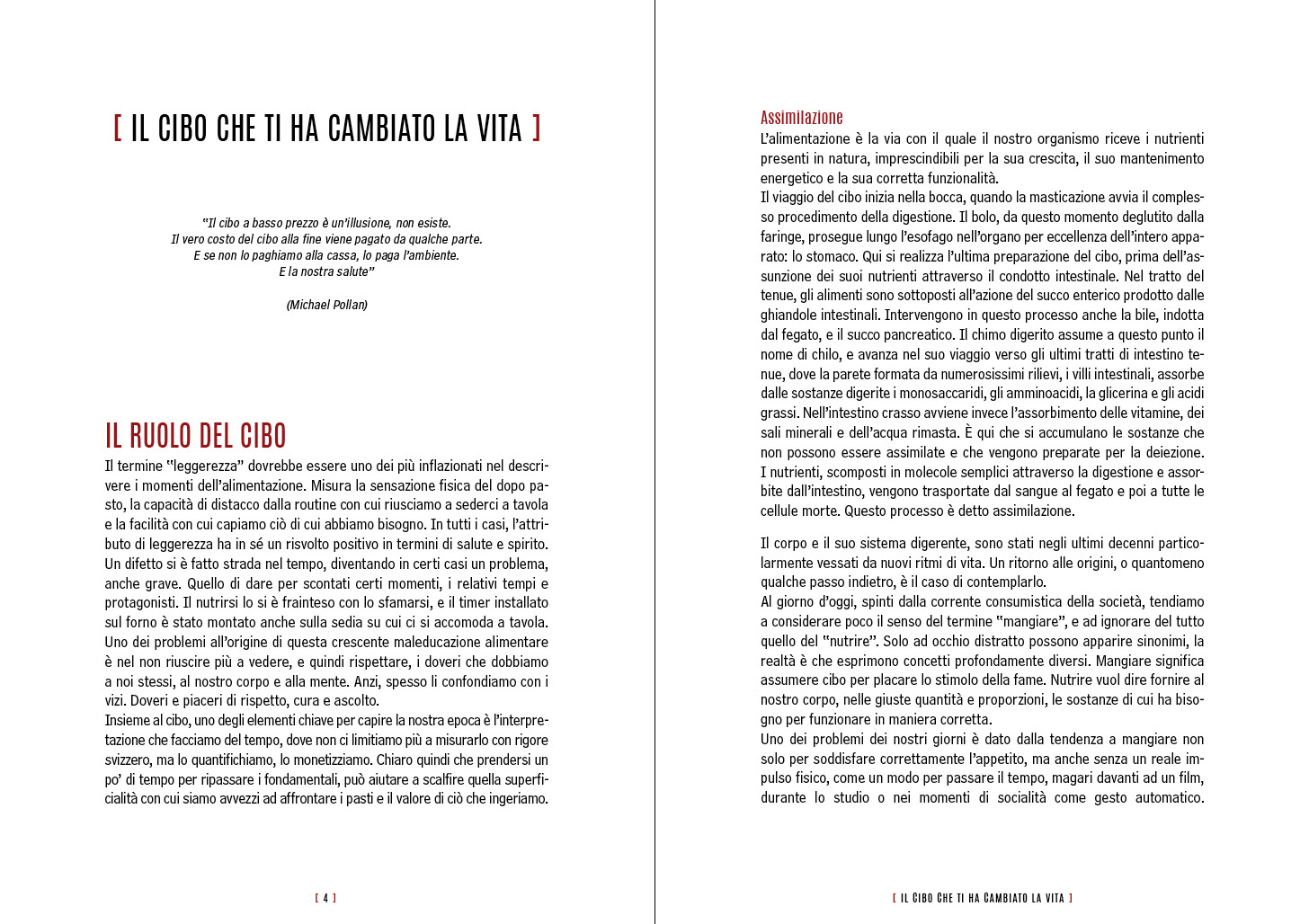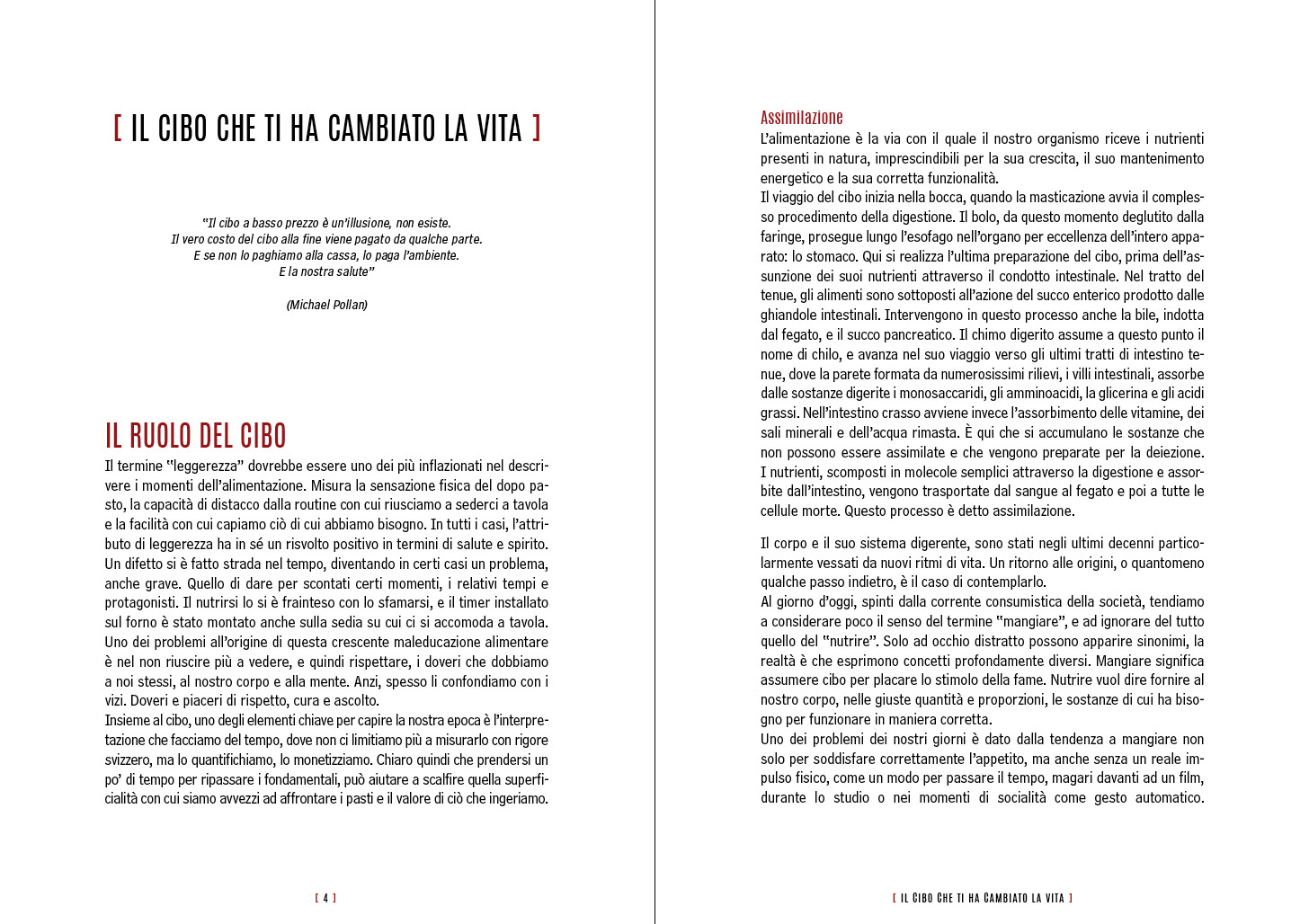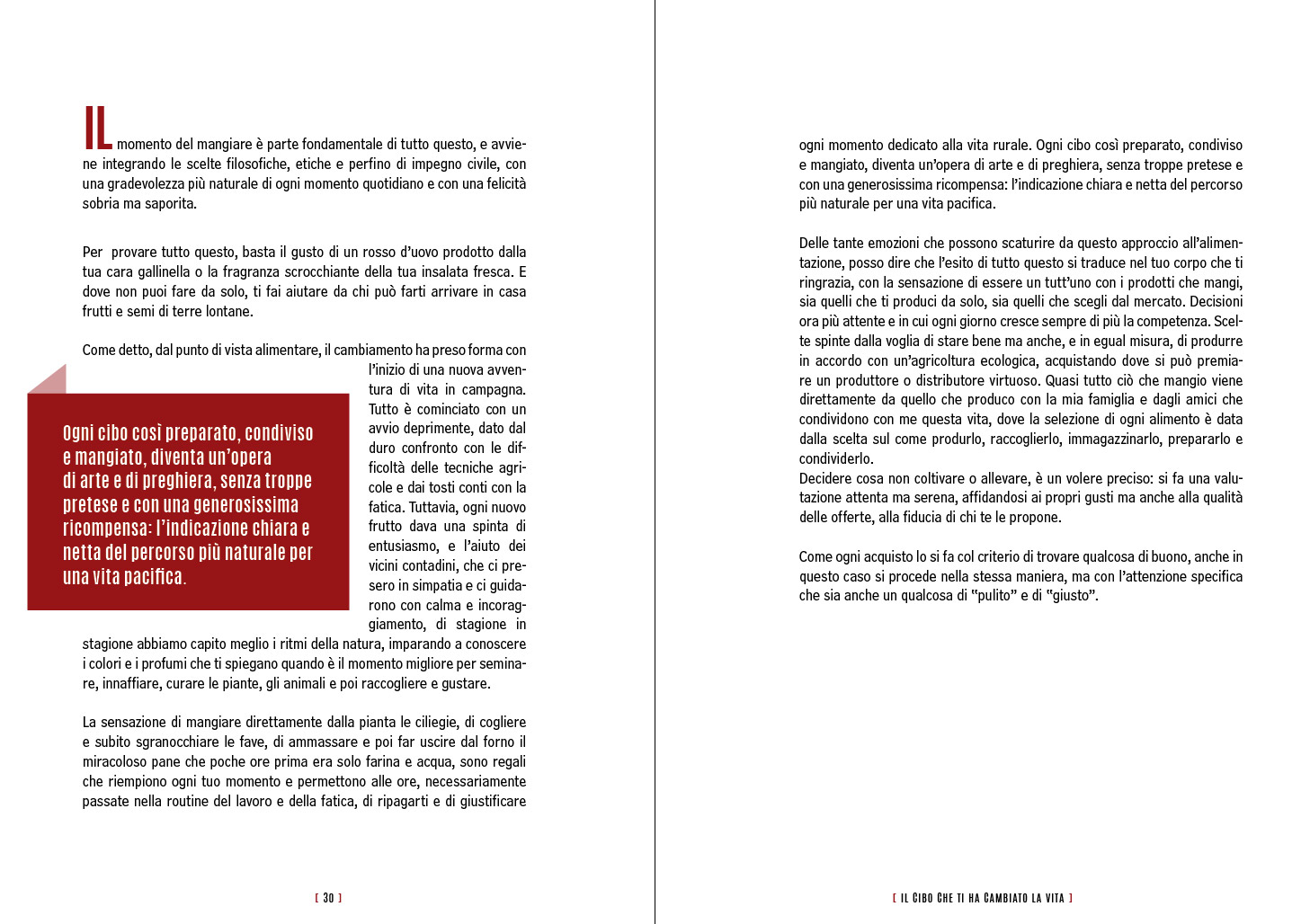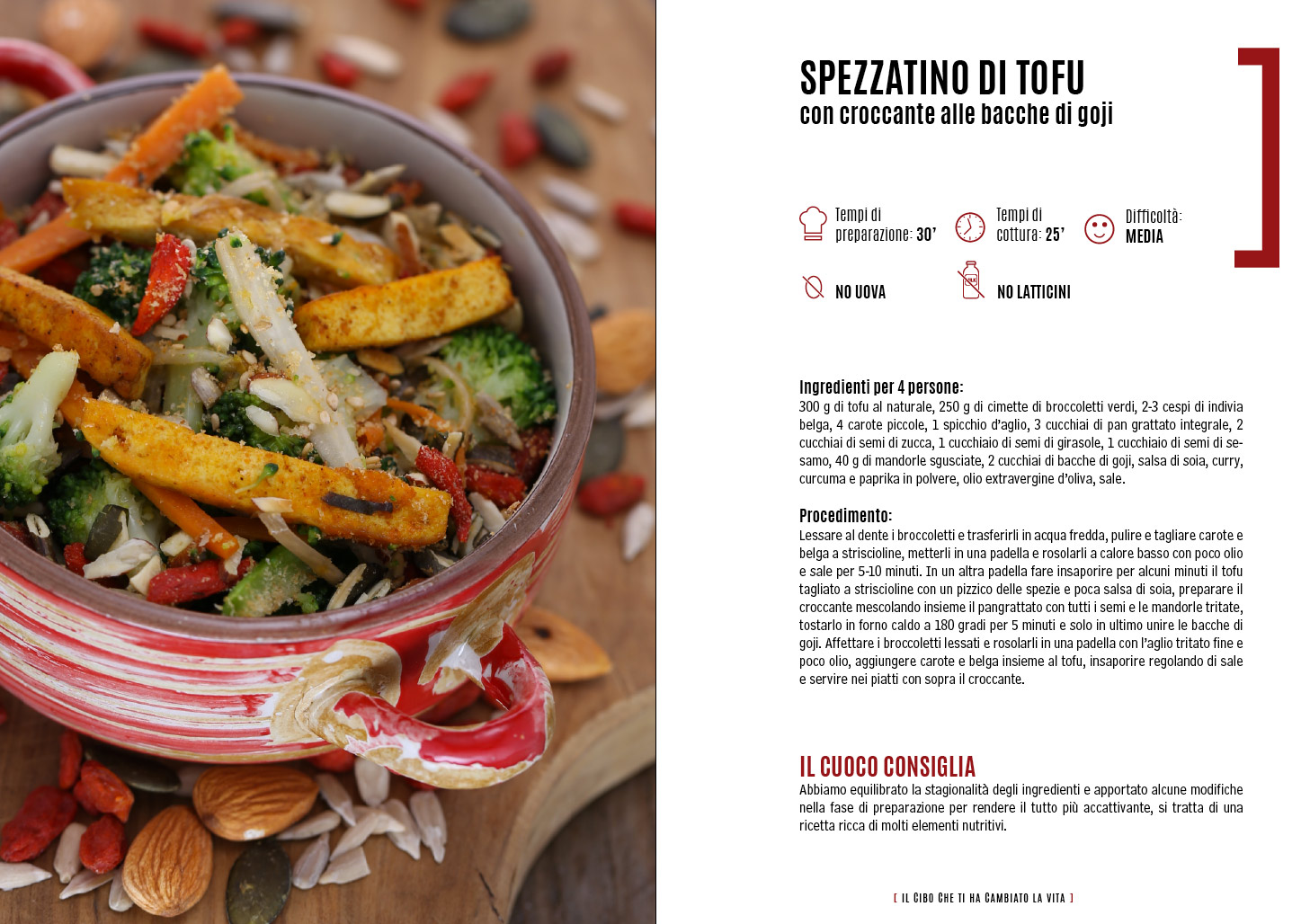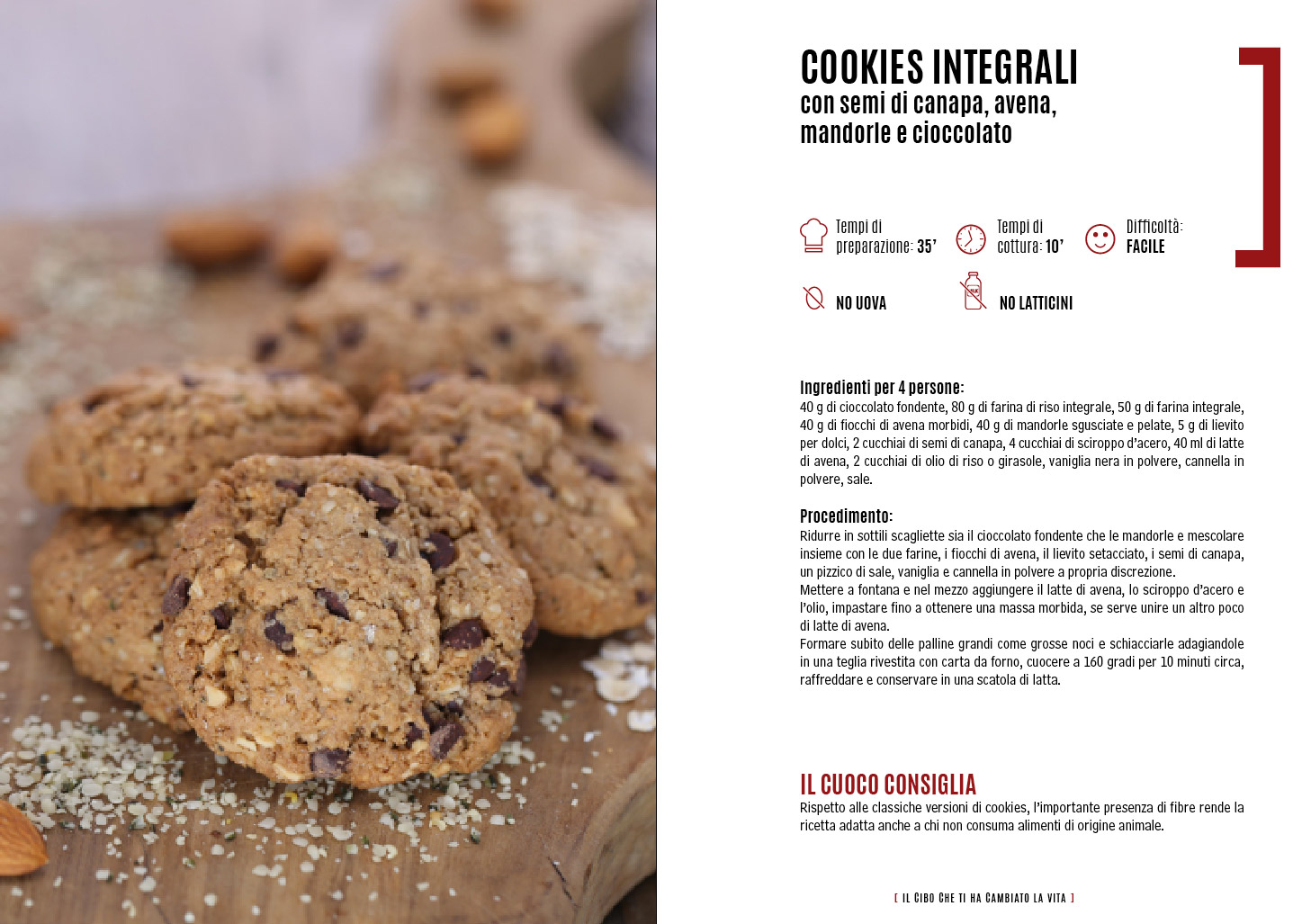 MICHELE SCHIAVINA

Born in Bologna in 1979 under the sign of capricorn, he is the father of two boys. Since childhood he has been an acute observer of the world and of its changes and transformations. After graduating with a high school diploma in science, he studied economics and marketing at the University of Bologna. His work has enabled him to transform his simple passion into his profession: food conceived of as nutrition – nourishment for the body and mind. For more than ten years he has been involved in the world of food in the areas of marketing, sales and the management of sales networks. A restless dreamer, he is constantly on the lookout for the new. Inspiring others and spreading messages is what he does best. He smiles often and would like to leave the world a little better for those who come after us.